In Memoriam – Alan B. Portnoff, Esquire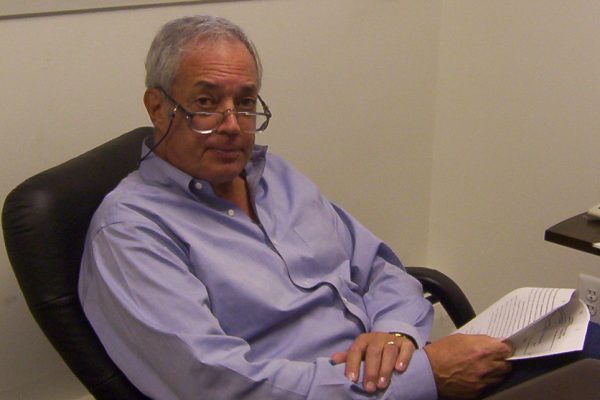 Alan B Portnoff, Esquire was born on April 7, 1936 in Philadelphia, Pennsylvania to Pauline and Irving Portnoff.  Growing up, he worked in the family soda business, Sweetie Beverages.  He was a member of the 201st Class of Central High School and attended the University of Pennsylvania for college and law school.  He served his law preceptorship with Fox Rothschild in Philadelphia and then went on to practice law with Samuel Halpern, Esquire in Coatesville, Pennsylvania who was then serving as District Attorney.  He practiced law primarily in Chester County and was a long time member of its bar association.  For many years, the focus of his practice was family law, and he was a caring and compassionate advocate.  He always took the position that a fair resolution did not have to be punitive and brought many contentious divorces to conclusion. He was at the forefront of the movement that promotes to preserve marital resources for the parties instead of being spent on counsel.
His daughter, Michelle, joined him in the practice in 1985 and together they changed the focus of the practice to the collection of delinquent municipal fees and real estate taxes.  Alan successfully lobbied for the passage of Act 1 of 1996, which enabled taxing districts to assess the costs of collection upon delinquent taxpayers so they were no longer required  to increase costs upon those good citizens who timely paid in order to make up the shortfall. For many years they traveled the Commonwealth of Pennsylvania in connection with their work, meeting many people, some of whom would become long-time friends.
Alan was married for 60 years to his college sweetheart, Lois Robins Portnoff, and was the father of three children, Michelle, Larry and Sharon.  He had five grandchildren and three great grandchildren.
He died on February 5, 2019, and was laid to rest in the family plot at King David cemetery in Bensalem, Pennsylvania on February 7, 2019.
May his memory be for a blessing.