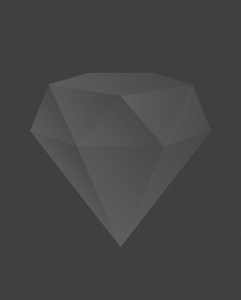 David D. Dugan graduated Magna Cum Laude from Penn State University in 2006 with a B.A. in History. He attended Villanova University School of Law where he was a Dean's Merit Scholarship recipient. He received his J.D. in 2011. After graduating from college, Mr. Dugan worked in the accounting department of a third-party logistics company where he had primary audit responsibility for inbound invoices. During law school, Mr. Dugan participated in the Federal Tax Clinic where he represented indigent taxpayers in various federal tax proceedings. Mr. Dugan joined Portnoff Law Associates, Ltd. in 2015.
Mr. Dugan is a member of the Lehigh County Bar Association and the Northampton County Bar Association. He is licensed to practice law in Pennsylvania.
Mr. Dugan is a lifelong resident of the Lehigh Valley and is a product of the Parkland School District. He graduated from Parkland High School in 2002. Mr. Dugan is based in the Allentown office of Portnoff Law Associates.