Diane M. Boehret
Attorney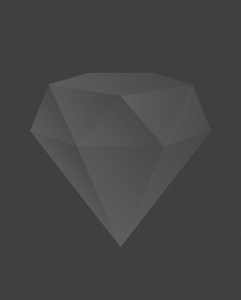 Diane M. Boehret is a Client Management Attorney with Portnoff Law Associates, Ltd. She joined the firm in 2011 and is responsible for our clients in Montgomery, Bucks, Berks, Chester, Lancaster, Franklin and Fulton Counties. She is a member of the Montgomery County Bar Association.
Ms. Boehret graduated magna cum laude from Saint Mary's College in Notre Dame, Indiana in 2006 with a Bachelor of Arts in Communication Studies. She attended Duquesne University School of Law in Pittsburgh, Pennsylvania and graduated cum laude in 2009. While at Duquesne, Diane was a member of the Law Review and published a comment: Determining the Proper Approach to Discriminatory Statutes Within the Scope of the Fair Housing Act (47 Duq. L. Rev 375) and a case note: Republication of Proof of Actual Malice in a Previous Defamatory Publication: Weaver v. Lancaster Newspapers, Inc. (46 Duq. L. Rev 509.)  During Law School, Diane worked as an intern at Neighborhood Legal Services in Pittsburgh, providing legal services to indigent citizens.
Diane originally hails from Youngstown, Ohio. She now resides in Montgomery County with her husband Justin and their two cats, PB and Ellie. In her spare time, Diane enjoys cooking, reading and cheering for the Notre Dame Fighting Irish.