Katherine L. Diamico
Attorney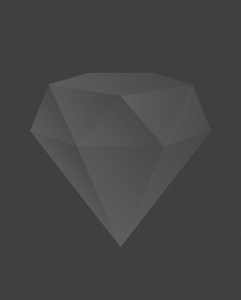 Katherine L. DiAmico has served as an attorney with Portnoff Law Associates since 2003. She is the head of a team of attorneys who are primarily responsible for collection notice compliance review during the collection process. Additionally, she rounds out her primary duties as a member of the marketing team.
Having been with Portnoff since 2003, Ms. DiAmico personally believes the firms' efforts help the many school districts and municipalities it partners with by ensuring that teachers and police officers are able to be paid and that community services such as trash removal and sewer maintenance costs are kept at a minimum.
Ms. DiAmico graduated from Trinity College (now Trinity University) in Washington, D.C. (B.A. 1996) and from New England School of Law in Boston, Massachusetts (J.D. 1999). She is licensed in Pennsylvania, New Jersey and Massachusetts and is admitted to the United States District Court for the Eastern District of Pennsylvania. She began practicing law in Massachusetts before moving to Bucks County where she presently resides. Her outside interests include reading a good novel and rooting for her favorite baseball team, the Red Sox.